Our decorative perforated metal is a sheet of material, such as perforated carbon steel, that contains a series of punched decorative holes. Decorative perforated metal from Yunde Metals is lightweight, durable, versatile, and economical. Not only will decorative perforated metal add functionality to your space, it will also make it more aesthetically appealing as well.
The shape of the hole is determined by the shape of the die. If the perforated sheet metal has a decorative hole pattern, then the die is shaped in various forms. Yunde Metals is a perforated metal supplier that provides a wide array of hole shapes, gauges and materials such as carbon steel, aluminum, galvanized, and stainless steel.
There are many perforation options available, such as end stagger, side stagger, straight lines, and specified margins. If you need any assistance choosing which round perforated metal best fits your needs, consult with your Yunde Metals sales representative.
The applications for decorative perforated metal are endless. Many of our customers use our decorative perforated metal in cabinets, signage, dividers, displays, and handrails.
Options for Decorative Perforated Metal:
Click on a photo for a larger view: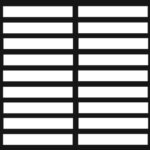 AIRLINE – 1/4″ x 1-1/2″ slot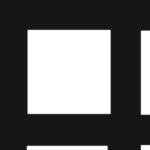 3/4″ SQUARE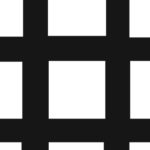 LATTICE – 1/2″ square x 11/16″ straight center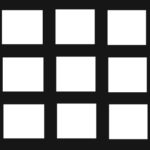 3/8″ SQUARES – 3/8″ square x 1/2″ straight center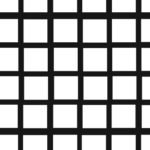 HANOVER SQUARE – .200″ square x .25″ straight center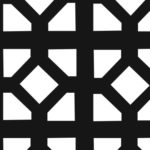 WINDSOR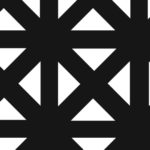 GRECIAN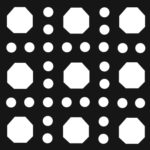 OCTAGON CANE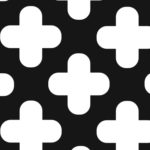 FULL CLOVERLEAF – 1/2″ full clover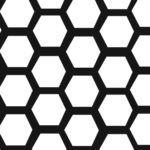 1/4″ HONEYCOMB – 1/4″ honeycomb x .281″ stagger center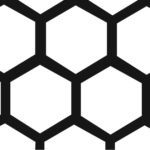 HEXAGON – 1/2″ hexagon x 9/16″ stagger center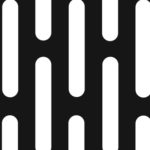 MOIRE – 1/8″ x 3/4″ slot
APPLICATION
Other applications of decorative perforated metal include:
Backgrounds
Walls
Furniture
Vents
Screens
Guards
Diffusers
Strainers
Decorative grilles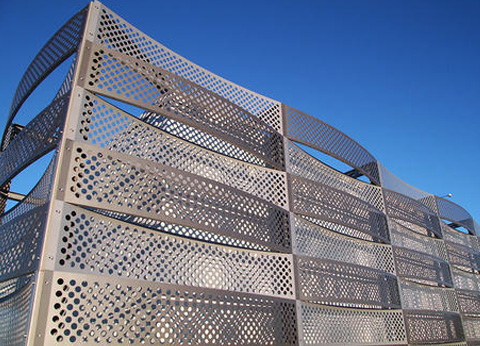 Some of the features of decorative perforated sheet metal:
Economical
Customizable
Large open area
Decorative perforated metal
Many patterns, materials, and gauges