wheat sprouting perforated sheet
Product Detail
Product Tags
Overview
Quick Details
Standard:

AiSi, GB
Grade:

carbon steel, Hot rolled sheet and , cold rolled sheet
Thickness:

0.5-8mm
Place of Origin:

Hebei, China
Brand Name:

YUNDE
Type:

Steel Plate, Perforated Mesh
Technique:

Hot Rolled, punched
Surface Treatment:

galvanized
Application:

Container Plate
Special Use:

Wear Resistant Steel
Width:

less 1.5m
Length:

0.1-4m
price and quality:

factory price and high quality
feature:

id,alkali and corrosion resistance
perforated area percent:

from 7% to 83%
Material:

Galvanized Steel Wire
1.Characteristics of perforated metal mesh
1. Can be readily formed
2. Easy installation
3. Can be painted or polished and anodizing.
4. The thickness of materials is wide range from 0.3mm-8mm.
5. Largest selection of hole size patterns and configurations
6. Attractive appearance,
7. Light weight,
8. Durable,
9 Superior abrasion resistances
10. Accuracy of size
2.specification
Material: low carbon steel,stainless steel,copper,Aluminum, nickel plate.
Pattern:round hole,square hole,slot hole,hexagonal hole,decorative pattern,embossed material
Features:flat surface,smooth ,beautiful,durable and has a wide range of application.
Processes: perforating, flattening, rolling, cutting, bending, edging, welding and finishing.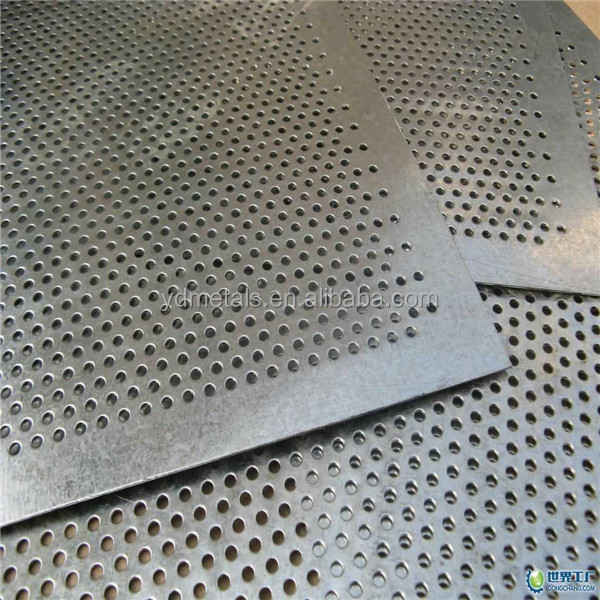 Product name

Perforated metal roll

Material

carbon steel: cold roll hot roll

Aluminum:1060/3004 H14/5052-H32/6061-T4.

stainless steel plate:201,202,304,304L,316,316L,321,310S,410,410S,430

Thickness

0.3-2mm

Hole shape

Round, Square, slotted, Hexagonal, Decorated, Rectangular, Triangle,

Diamond, Cross; and other patterns according to your drawings or application requirement.

Mesh size

1220*2440mm,1200*2400mm,1000*2000mm or customized

Surface treatment

PVC coated

Powder coated

Anodized

Paint

Polishing

Application

HVAC: enclosures, noise reduction, grilles, diffusers, ventilation

Industrial equipment: conveyors, dryers, heat dispersion, guards, diffusers, EMI/RFI protection

Features

can be formed easily

can be paint or polished

easy installation

attractive appearance

wide range of thicknesses available

largest selection of hole size patterns and configurations

uniform sound abatement

light weight

durable

superior abrasion resistance

accuracy of size

Package

On pallet with waterproof cloth

In wooden case with waterproof paper

In carton box

In roll with woven bag

In bulk or In bundle

Certification

ISO9001:2008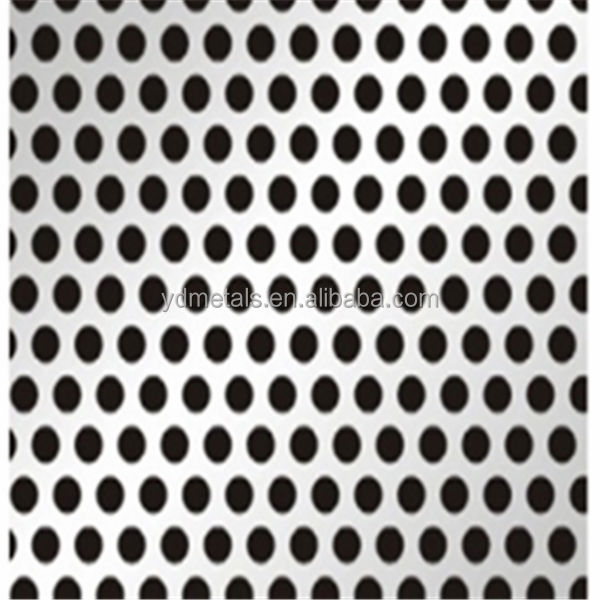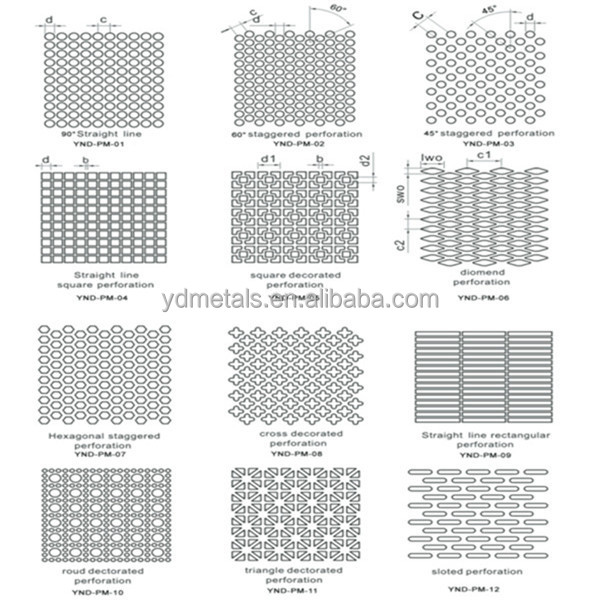 3.Applications
Include air diffusers for HVAC equipment, acoustical panels for noise control, components for water filters, and architectural elements. The uses for perforated aluminum are virtually unlimited. Also used for Building Facades, Ceilings, Displays, Enclosures, Fencing Panels, Fixtures, Flooring, Furniture, Grating, Guards, Infill Panels, Ladder Rungs, Partition Panels, Plant Screens, Platforms, Screens, Security Panels, Shelving, Stairways or Treads, Sunshade Panels, Walkways.
Perforated plate purpose: through different hole size, density and arrangement, to meet the equipment separation, screening, washing, filtering, ventilated, dry and heat, sound, purification, etc.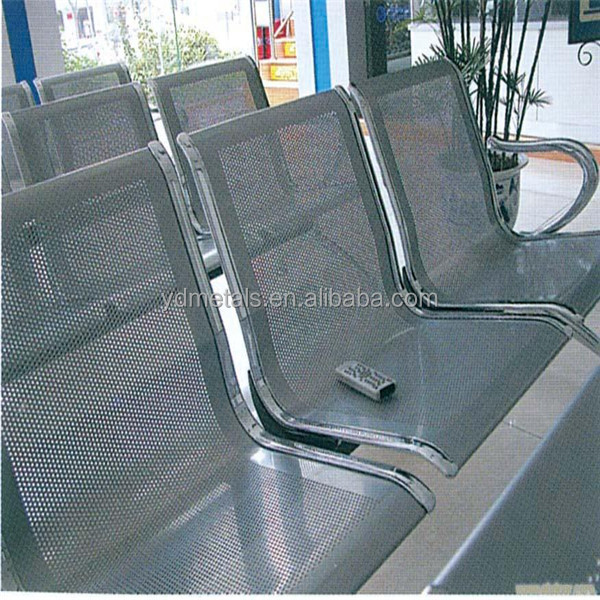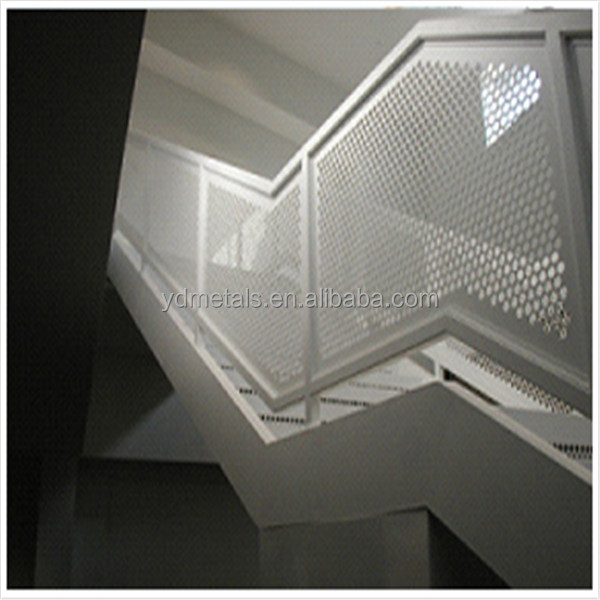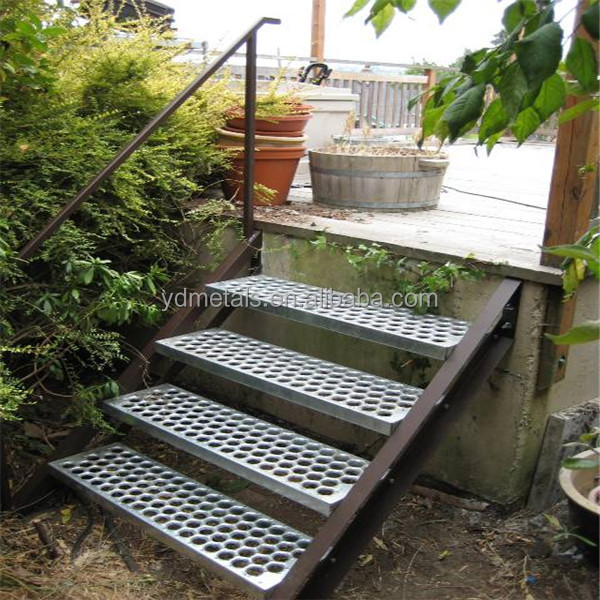 4.Pattern
We offer perforated sheets with more options and less cost. Equipped with computerized-programmable feed systems, we will expand your custom design options.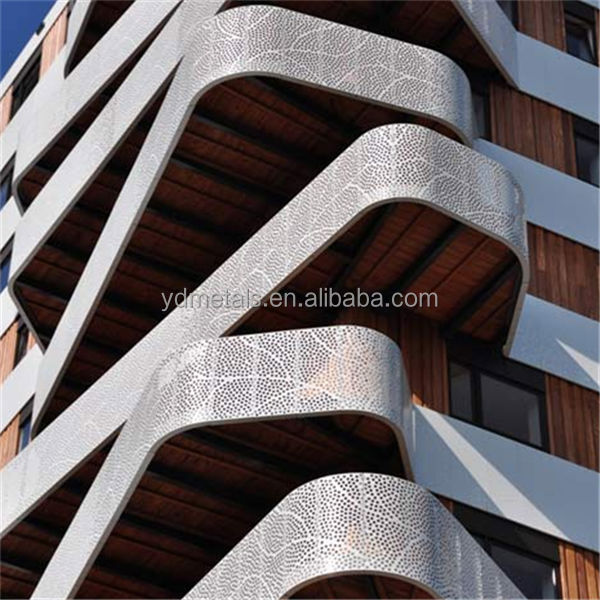 Our Perforated Sheet is available in the following patterns:
Round, square, oblong, triangle, slot, hex, oval, diamond and a broad variety of special shaped holes. We have tooling available for many different hole patterns and shapes. It is more economical to choose one of the available patterns, although special hole sizes and patterns can be accommodated at additional cost.
5.packaging details
1) Wrapped in waterproof paper then covered by plastic cloth. 2) According to customer's requirement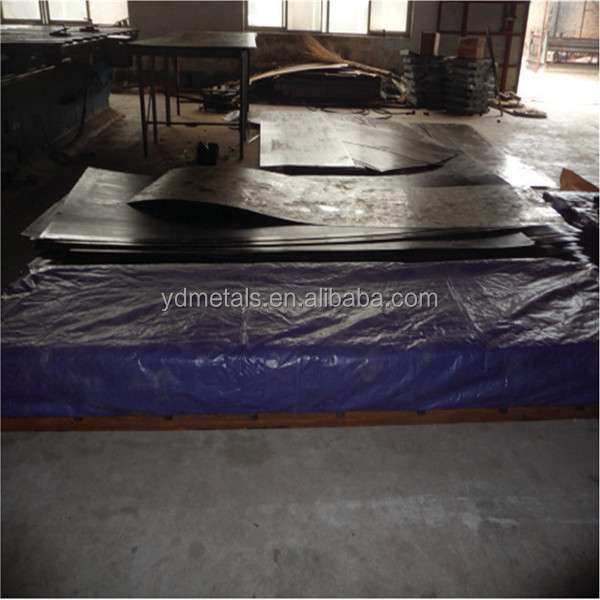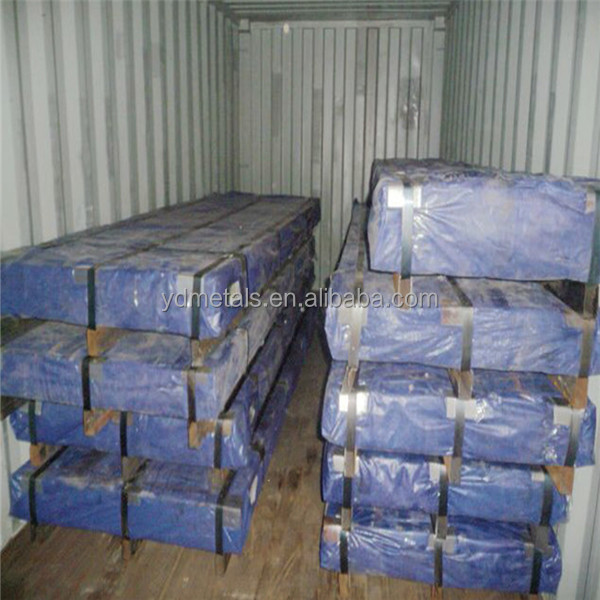 6.our company
Founded in 1988, Yunde Metal has established itself as the premier option for expanded metal, perforated metal, bar grating and specialty metal products in China. Dedicated to unparalleled service, Yunde Metal has been more than 30 expanded metal,perforated metal and a number of external products, and our marketing at home and abroad, including Japan, Germany, Britain, Australia, the United States and other overseas countries.Welcome to visit the factory.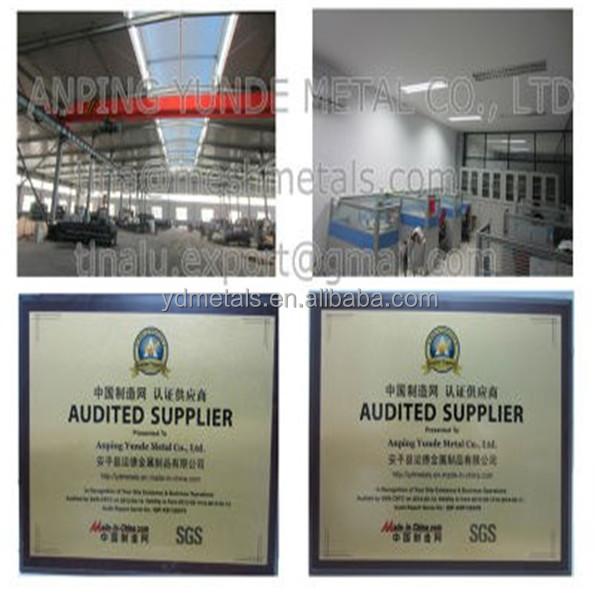 7.why choose our company
1.About Yunde Metal
Founded in 1988, Yunde Metal has grown to become the premier fabricating distributor of metal products in China, located in Anping of Hebei Province-the famous Wire Mesh Land of China,Yunde offers superior customer service across all over the world serving customers from Europe to American.
2.THE lines YOU KNOW
Our comprehensive lines of products are the brands and standards you already know and trust.Yunde Steel, Stainless Steel and Aluminum bar gratings; Perforated Metals, Grip Strut, Perf-O Grip, Traction Tread Cable Trays, Safety Grating, Perforated Filter, Wind Dust Net and Perforated Corner Bead.
These quality products are those we feel are well-respected leaders in their field, providing our customers with continuing value, safety and durability.
3.PEOPLE MAKE THE DIFFERENCE
Yunde Metal while proudly serving the broad ranging needs of design professionals, the immediate requirements of general and sub-contractors, and the specific needs of end users. Our experienced staff will eagerly and competently assist in every facet of your application no-matter what kind of client or situation. We will gladly consult on the merits of our various products to help you select the most appropriate product for your application.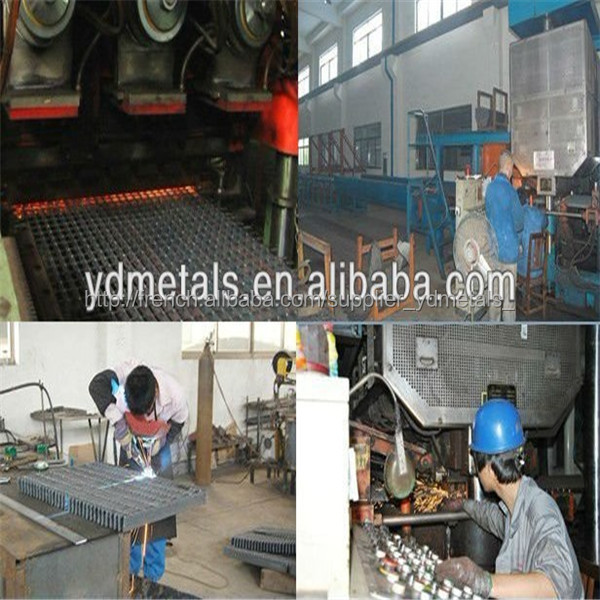 ---
---