stainless steel trench drain grate
Product Detail
Product Tags
Overview
Quick Details
Project Solution Capability:

NONE
Type:

Plain Bar Grating
Metal Bar Grating  is made by the world first-class equipment,which can arrange the bearing bar and cross bar in longitude and latitude order to certain distance.cross bar is pressed into the bearing bar by high tension resistance weldingring which is controlled by computer.so we can produce high quality gratings with firm welding,smooth surface and high strength.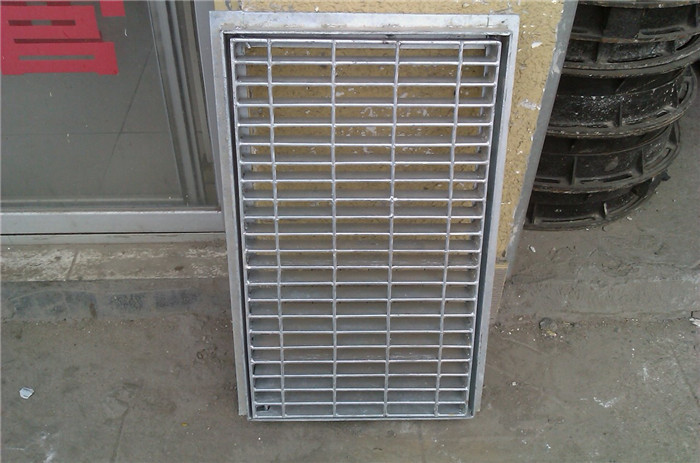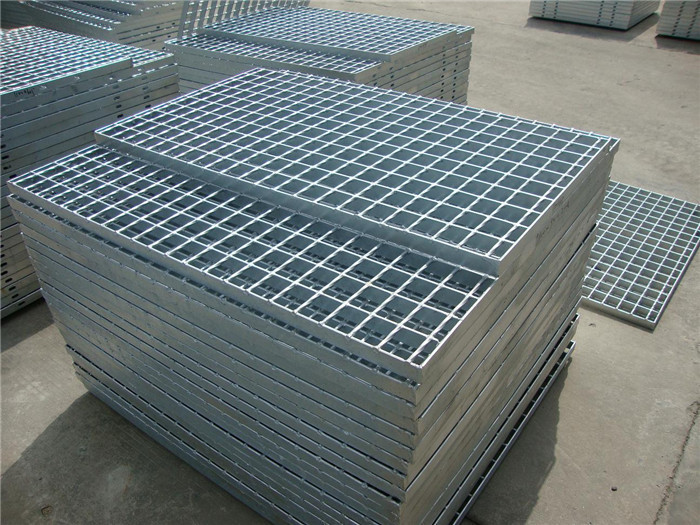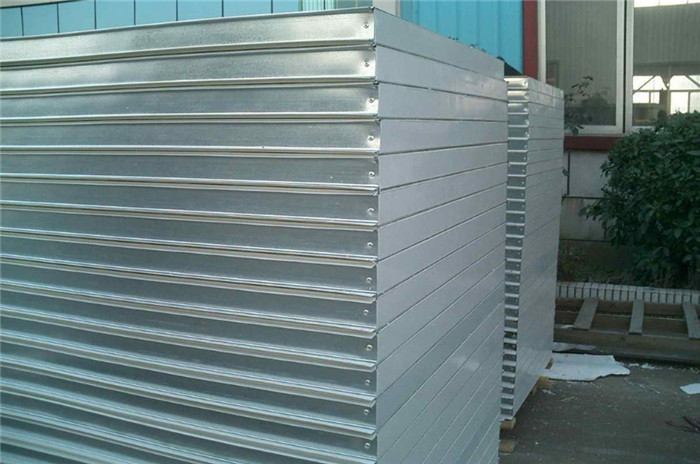 Metal Bar Grating Material: high quality low carbon steel
Metal Bar Grating Types: serrated and plain
Metal Bar Grating Finishes: electro galv, hot dipped galv, according to the difference surface treatment
Specification of Metal Bar Grating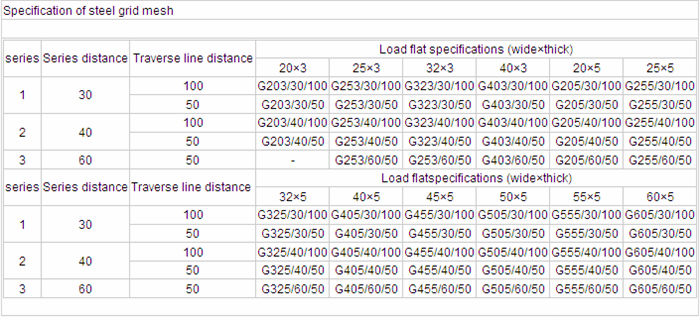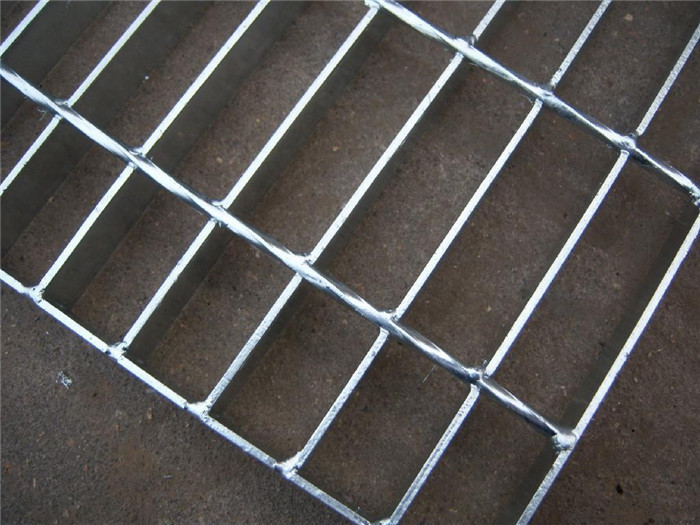 Types of Metal Bar Grating : We produce three kinds of steel gratings, they are Plain Style Steel Grating, Serrated Style Steel Grating and I Bar Type Steel Grating. They are widely used in steel structure platforms, stair treads, sidewalks, drainages and well covers etc.
Surface process of Metal Bar Grating : there are three types:hot-dipped galvanized ,electro-galvanized and spraying brushing and soaking.anti-acid and alkali corrosion capacity the range PH6 to PH12.5,a stable protective film will be formed on the zinc surface.it has good anti-corrosive property.
Feature of Metal Bar Grating : high strength, light structure with firm grids pressure welded structure and high bearing property, easy suspending installation, beautiful appearance ,durability with hot galvanized finish, good anti-corrosive property, and bright surface, good ventilation, lighting. cooling and anti-explosion. and deposit-proof.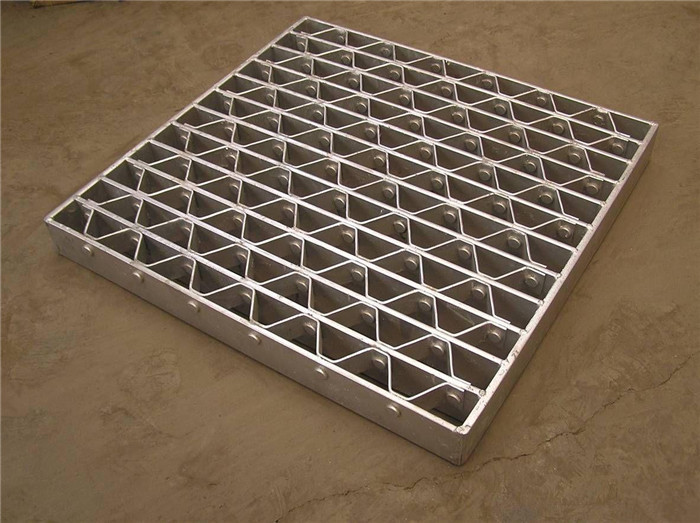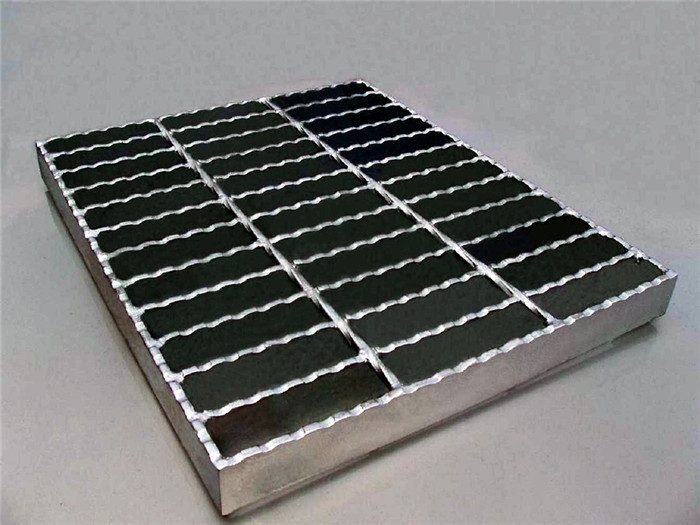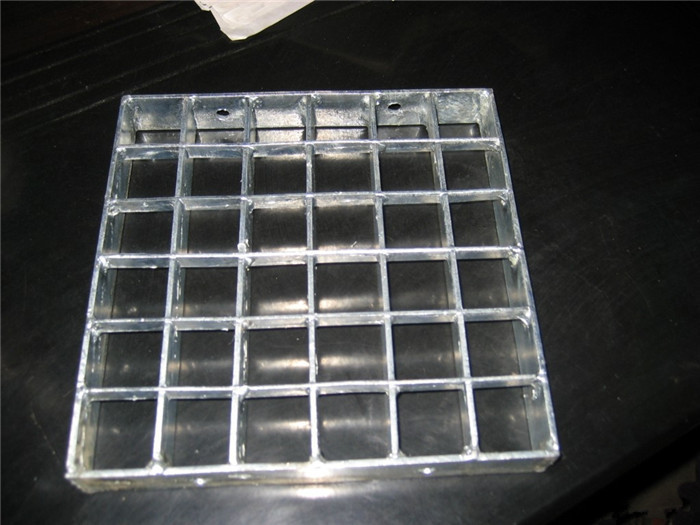 Usage of Metal Bar Grating : widely used in petroleum chemical industry, power plants, water plants, sewage treatment plants, municipal works, sanitation engineering and other fields of the platforms, walkways, trench trestle bridge cover, covers, ladders, fence, fence, etc.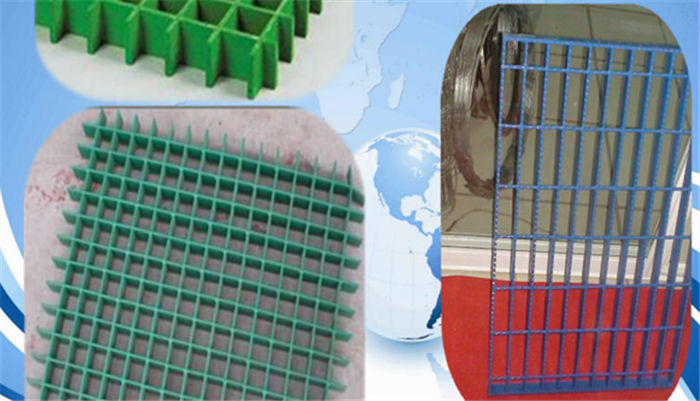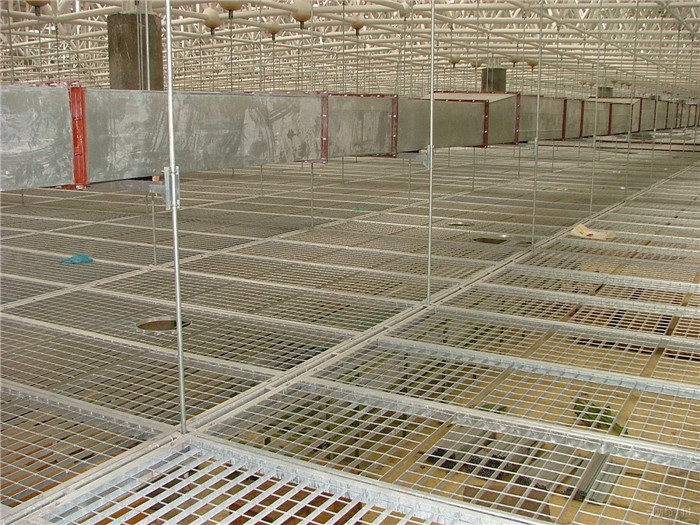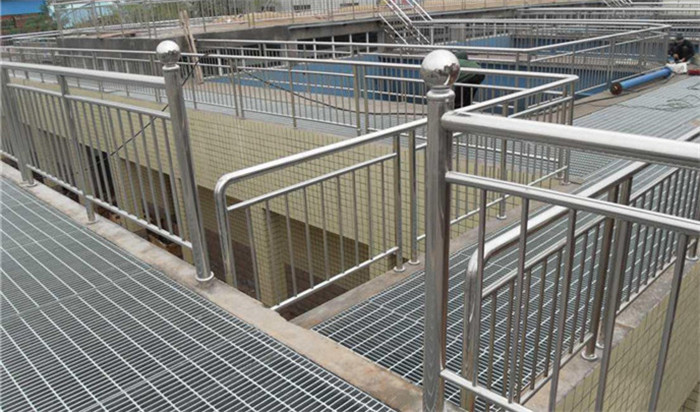 The packing of hot dip galvanized steel grating
normally packed in pilling up ways with two pieces of square wood on both upperand bottom sides.there are four or six pieces of M10 long bolt penetrading the gratings and screwing together.it is suitable for loading and unloading by fork-lift and crane.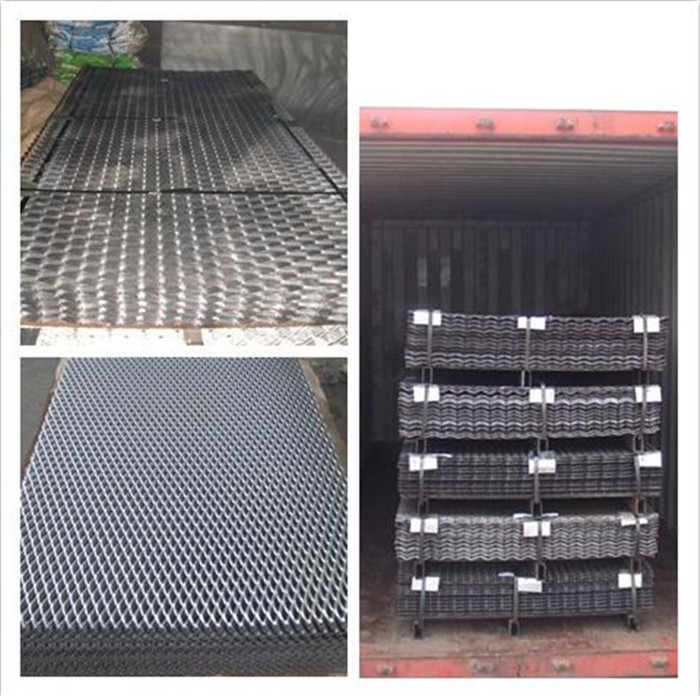 ---
Previous:
galvanized steel grating walkway
---